Our Story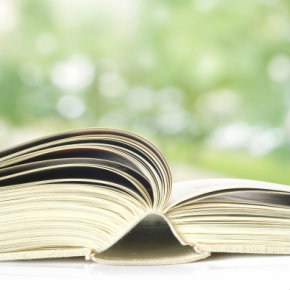 People Driven Credit Union
A New Direction in Banking
Anticipating, Understanding and educating the needs of others, because we are "People Driven." We strive to be:
Proactive - Anticipating and understanding the needs of others

Knowledgeable - Embracing a standard of education for staff and members

Consistent - Serving as your financial resource and doing it well every time

Accountable - Meeting goals with honesty and integrity

Consultative - Providing comprehensive, full service to members and staff
People Driven Credit Union is a member-owned, full-service financial institution that has been helping members and their families with money management since 1928. PDCU was founded in 1928 as Detroit Federal Employees Credit union to serve a primary field of membership of federal employees in the Detroit area and their families. In 2003 our charter expanded to include any government or public school district employee in Wayne, Oakland and Macomb counties, plus members of their families. In 2005, we changed our name to Peoples Trust Credit Union and our membership eligibility was expanded to include people who live, work, or worship in most of Wayne, Oakland and Macomb counties. In 2014, we merged with Community Driven Credit Union which had a history of service to Ford Motor Company Employees. As part of this merger, we changed our name to People Driven Credit Union. At that time, we expanded our membership to include people who live, work, or worship in Genesee, Lapeer, Livingston, Macomb, Oakland, St. Clair, Washtenaw and Wayne counties.
We now serve over 25,000 members, all valued owners of the credit union. As a non-profit, cooperatively based organization, we are able to offer an appealing array of low cost financial services. Earnings are shared with our members by means of attractive savings and loan rates and low service fees.
Board of Directors
Claudia Young - Chairperson
Ronnie Williams - Vice-Chair
Sue WIlson - Treasurer
Carol Domino - Secretary
Dennis Paradowski - Director
Michelle Rhodes - Director
Kyle Koepf - Director
Andrea Greer - Associate Director
Miller Adams - Director Emeritus
Margaret Patterson-Bailey - Director Emeritus