Newsletter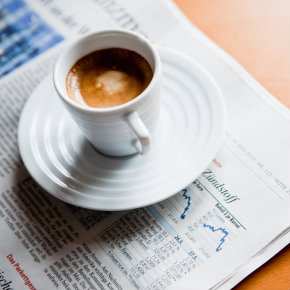 Our quarterly newsletter is a great way to stay up to date with current events and specials at the credit union.
Two highlights:
2019 Scholarship Essay Contest Entries Open
$14,000 in scholarships to PDCU young adults
Home Buyer/Investment Real Estate Classes
Are you looking for a new home? Or considering getting into real estate for investment? PDCU's Dave Sullivan 'The Credit Guy' will be leading Home Buyer Seminars at four of our branches this month.
Dave is a former licensed builder and real estate appraiser. Currently a realtor and mortgage industry credit score expert. He built his own home and has purchased 12 additional homes for flips and rental income.
This class will cover:
Advanced credit improvement techniques

4 ways to get the best deal on a property

How to handle contractors

Screening tenants

When to DIY and when to get a contractor
April 8, 5:30 - PDCU Southfield branch
April 9, 5:30 - PDCU Romeo branch
April 16, 5:30 - PDCU Ypsilanti branch
April 30, noon - PDCU McNamara building branch
RSVP to DaveS@PeopleDrivenCU.org to reserve your seat at any of these classes