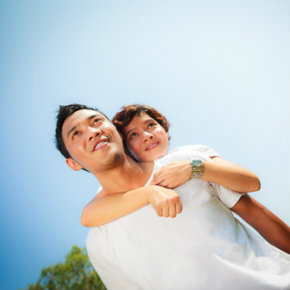 Save to Win CD
This very different Certificate of Deposit is now available at select credit unions, including PDCU. It's designed to making saving fun, allowing you to start with as little as $25 and then awarding you with chances to win cash prizes as your CD balance increases. You can deposit as often as you want during the 12-month term. Each $25 increase in your Save to Win balance will give you a chance to win, with up to 178 chances every month and quarterly drawings of up to $5,000!
See a full list of rules associated with the CD and find out more information to get started.
How do I open an account?

Simply contact a People Driven financial service representative at any of our five branches and request a 12-month Save to Win share certificate. Are you looking to join a great credit union with top-notch service? People Driven CU is the one to join! Call (844) 700-PDCU (7328) for friendly assistance.

What are the prizes?

The real prize is the nice savings balance you will build as you make regular deposits to your Save-to-Win account each month. To make things exciting, quarterly drawings for the following prizes: Seventeen (17) $500, ten (10) $1,000 and two (2) grand prizes of $5,000 each quarter of 2019. Plus, one hundred and seventy five (175) $25 winners every month. All Save-to-Win account holders at participating credit unions are eligible in the grand prize and monthly drawings. Finally, PDCU will distribute an additional $2,100 in prizes throughout the year exclusively to our members, with $175 awarded every month: 1 PDCU member will receive $100; 1 member gets $50; and, 1 member will win $25.

How are prize entries calculated?

At the end of each month, we will send the contest one entry for each $25 increase in your Save to Win CD balance. For example, if you make $50 in Save to Win deposits during one month, you will receive two prize entries for that month. Those entries will also be added into the grand prize drawing, giving you additional chances to take home $5,000!