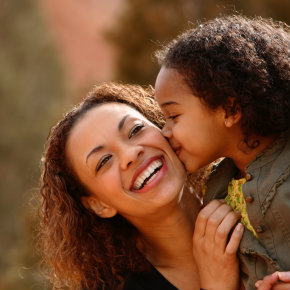 Savings Certificates
For higher earnings and long term security, check out our insured Savings Certificate program. We offer a complete range of certificates with a variety of rates, terms, and deposit requirements, all tailored to meet your individual investment needs.
Details

Guaranteed rates to match your individual needs
Terms from 3 months to 7 years
Interest calculated based upon the daily balance, paid and compounded quarterly
Penalty may apply for early withdrawal
Minimum deposits to open depending on terms
Jumbo Savings Certificates are available with a minimum deposit of $25,000 for terms 6 months to 5 years
Certificate will automatically renew for the same term, at the rate in effect at the renewal date
* Use of a calculator tool is not a guarantee of credit.