Protecting Your Identity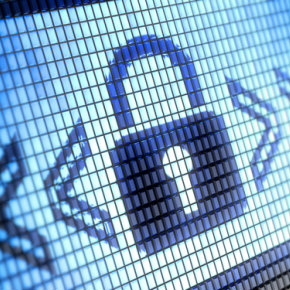 Keep Up-to-Date with Personal Protection
There's an old saying, "Ignorance is bliss." But it's also how to fall prey to thieves who want to steal your identity.
It can be hard to know where to look for trustworthy advice on how to protect yourself.
OnGuardOnline.gov has a series of short, fun videos on a wide range of Internet security topics, like what to do if you think you might have Malware eavesdropping on your device, or what to do if you've been hacked.
There's another old saying, "Knowledge is power!" Invest some time in building your knowledge of how to protect yourself from identity theft.
Identity Safety Videos - produced by OnGuardOnline.gov
Personal Security – Protecting Your Identity:
Fraud comes in many shapes and sizes.
While fraud operators are constantly developing new viruses, spyware and online fraud schemes, the good news is that you can take action to protect yourself against online fraud.
Please invest the time to educate yourself in how to help protect your identity and personal information.
This website of SECURITY TIPS provides valuable information on identity security.
Also check out these national sites on the topic of identity protection:
Tax Identity Theft Awareness - MyCU.gov
Department of Homeland Security - Cybersecurity
Federal Trade Commission Consumer Identify Theft
Stay Safe Online - National Cyber Security Alliance