Reorder Checks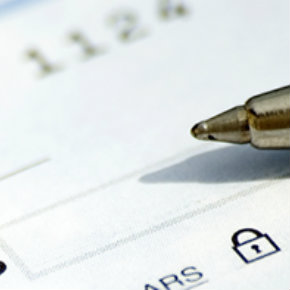 You can reorder checks for your PDCU checking account directly through our partnership with Harland Clarke.
If this is your first time ordering PDCU checks, or if it has been awhile since your last order, we recommend that you visit any PDCU branch, or contact us at (844) 700-7327 to verify the correct format for your MICR line at the bottom of the check.
Even if you had older checks (pre 2018) we recommend contacting us to update your MICR line to improve your check routing information.