If you believe your card has been lost or stolen, call immediately to report it.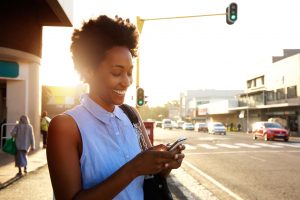 To report lost or stolen Credit Card you must call Visa directly at 800-325-3678. Visa Will contact People Driven Credit Union Daily to re-issue a new credit card.
Report a lost or stolen ATM or Visa Debit Card by calling 888-241-2510; Or if you're calling from outside the U.S., 909-941-1398
If there is anything else we can do for you please call People Driven Credit Union at 844-700-7328.
Profesionable, knowledgable and very friendly.

Kevin G - new member