Direct Deposit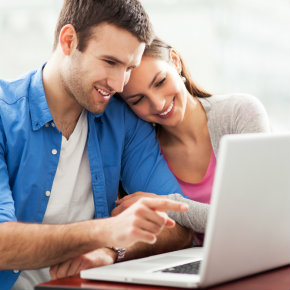 Direct Deposit
Enjoy the convenience of Direct Deposit! Almost any recurring payment can be deposited directly to your People Driven checking or savings account. Most employers encourage direct deposit of pay and often allow direct deposit to more than one financial institution. We can set up Direct Deposit of Social Security or another federal retirement benefit; just visit one of our offices or call 844-700-7328.
Direct deposit of at least $400 per month at People Driven also provides these benefits:
Waives the monthly maintenance fee on savings

Waives the fee for the first four transactions per month at ATMs not owned by PDCU

Waives the fee for the first four withdrawals per month at Credit Union Service Centers

A lower loan rate on most secured, fixed rate loans
To enroll for Direct Deposit at PDCU, go to your employer or the payer of the recurring payment. Give them the PDCU routing number 2724-8498-8 and your account number.
We have created a switch kit that includes forms to make the process easier for you!